if you seek a performance marketing agency in Indore that can aid you in accomplishing your marketing objectives.
Performance marketing is a powerful marketing strategy that can deliver significant results for your business.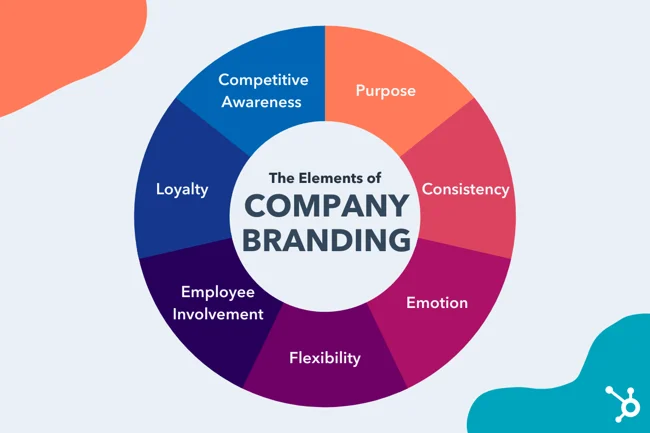 It's important to choose a branding strategy that aligns with your business goals and values and to invest the time and resources.